Marvesol®
Facial Scrub: All-Natural Derived Exfoliation for a Radiant Glow
Get Glowing Skin with MARVESOL's Chemical-Free Facial Scrub



Achieve a radiant, healthy-looking glow with MARVESOL Facial Scrub. Derived with pure and natural derived ingredients, this all-natural derived exfoliant cleanses, exfoliates, and moisturizes for a complete skincare routine.

INGREDIENTS
Sodium Chloride, Sodium C14-16 Olefin Sulfonate (Surfactants), Vegetable Glycerin, Jojoba Oil, Sunflower Oil, Coconut Oil, Stearic Acid, Olive Oil, Sweet Almond Oil, Grape Seed Oil, Tocopherol (Vitamin E), Lavender Oil, Aloe Vera Leaf Juice.

Gentle Exfoliation for All Skin Types
MARVESOL® Facial Scrub is gentle enough to use on all skin types, including sensitive skin. The gentle exfoliation helps to remove dead skin cells, unclog pores, and reveal smoother, more radiant skin.

HOW TO USE
Simply apply a small amount of the scrub to your wet skin (face or body) and gently massage in a circular motion for 1-2 minutes before rinsing off.


Regular price
$22.99
Sale price
$22.99
See Marvesol® Transformations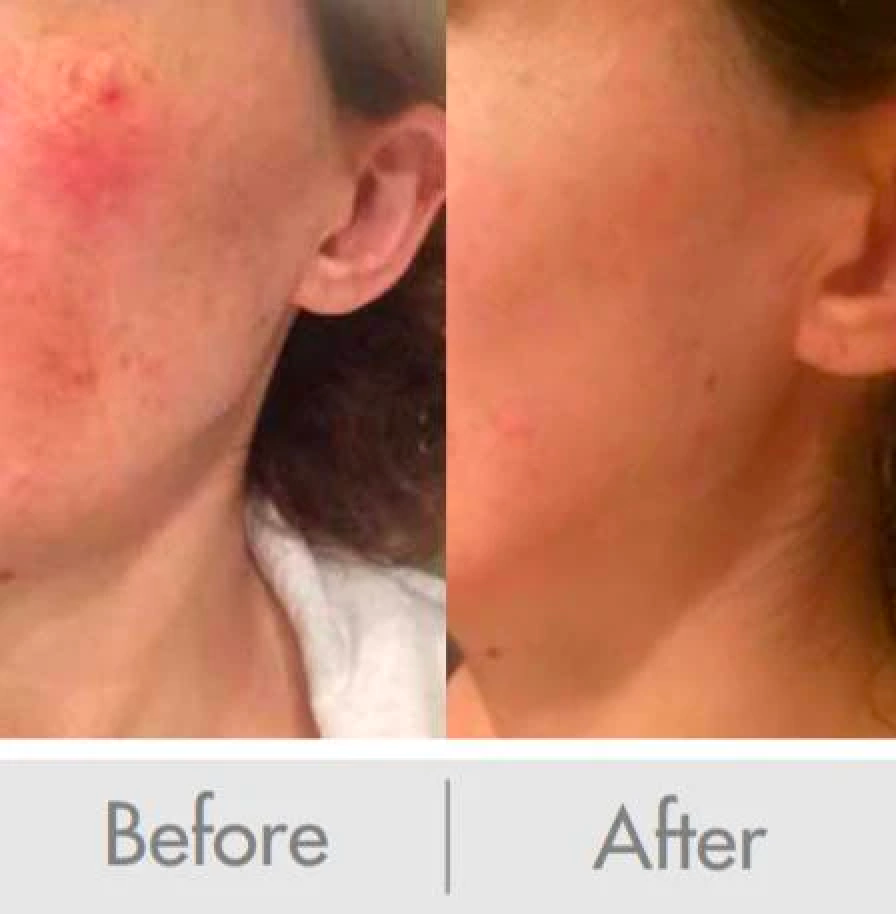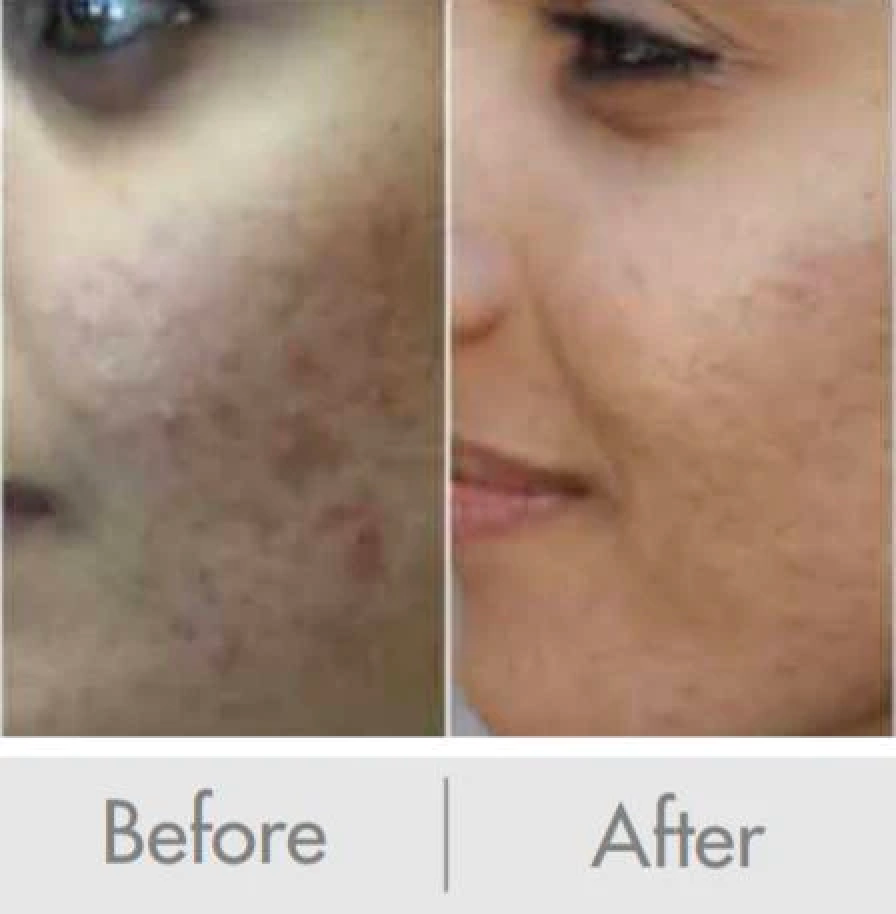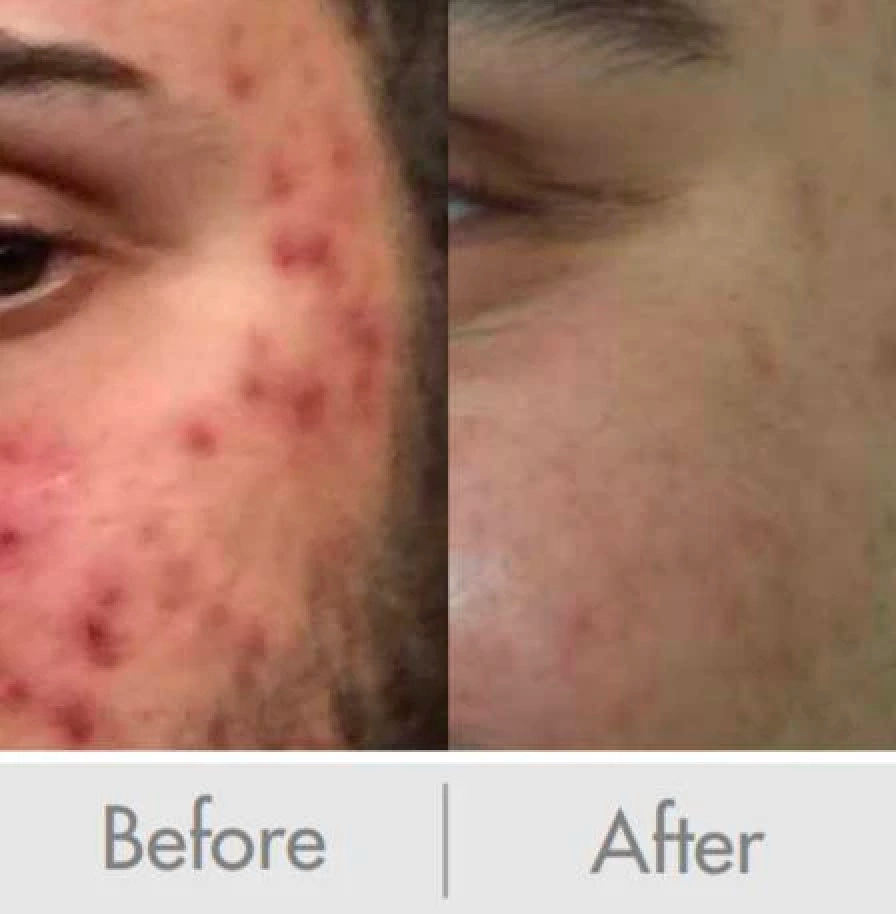 What is Rosacea?
Redness, pimples, visible blood vessels, blemishes, swollen skin, and dryness are the most common symptoms of a skin condition called rosacea. If you suffer from any of these symptoms, you are not alone—rosacea affects over 14 million people in the U.S. alone.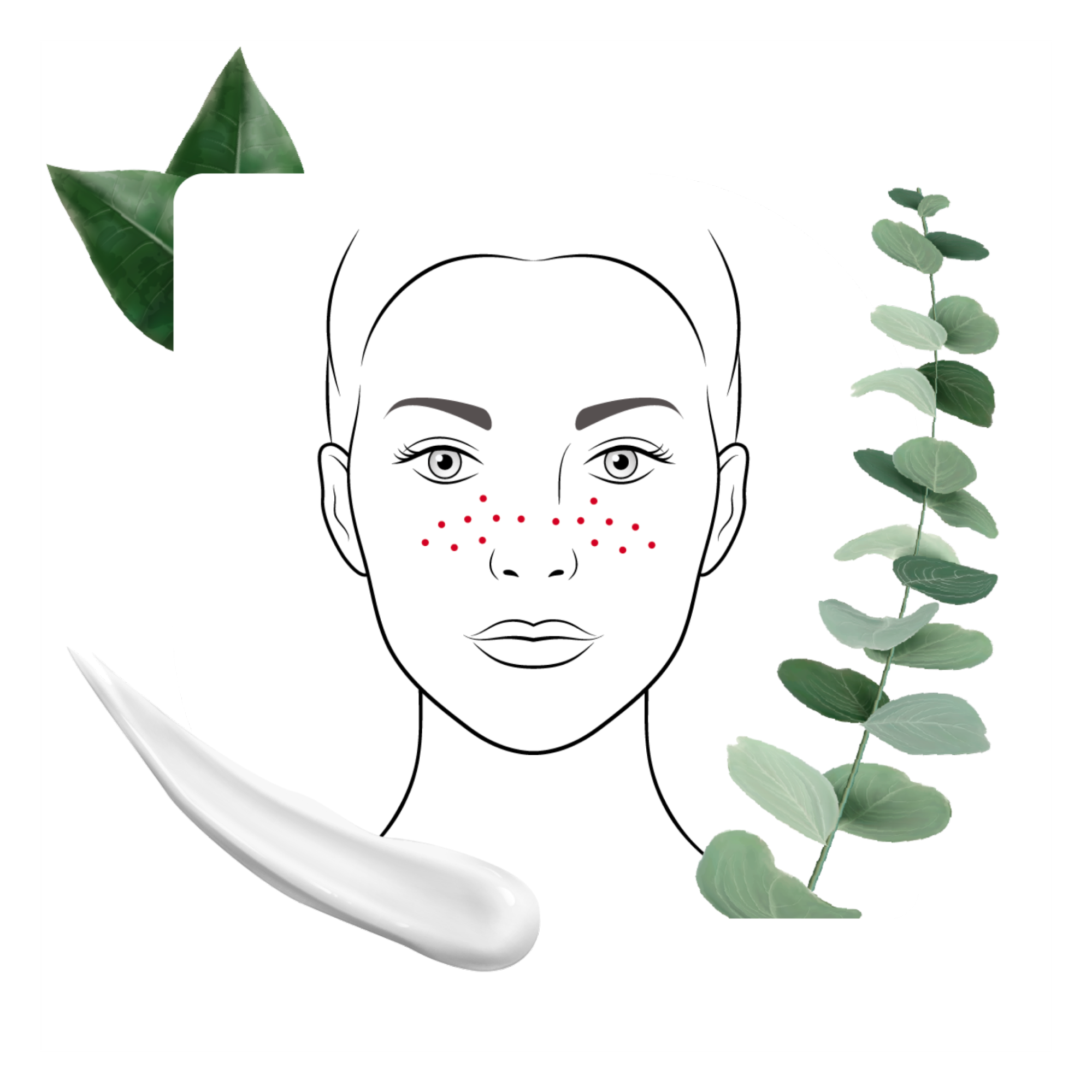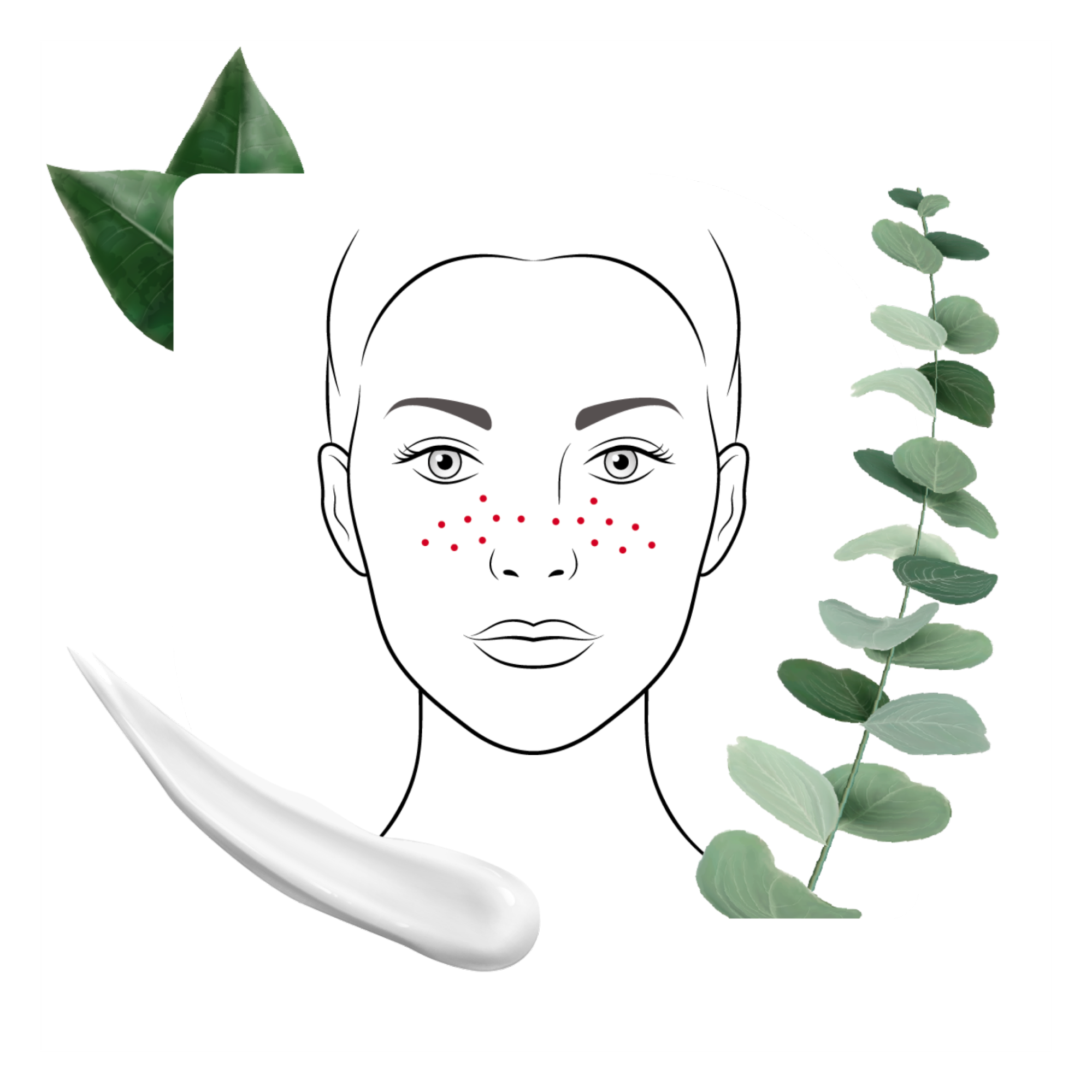 Defeating Rosacea With Marvesol®
Faissal Ghanem, the co-founder of Marvesol®, suffered from rosacea. For 12 years, Faissal tried various cosmetic products on the market, medical prescriptions, and online recommendations—all to no avail. Faissal is originally from the Mediterranean, and thanks to his family, he uncovered an old remedy used for many generations to fight rosacea symptoms. Faissal decided to try applying these ingredients, and finally, after 12 years, he saw results.
Excited that something had finally worked for him, he realized he could help other people with rosacea eliminate their symptoms and improve their lives. He teamed up with a distinguished laboratory chemist Dr.Hayel Said PhD. and developed Marvesol®. It took a year and a half of hard work, numerous experiments, and many batches of test products to finally turn the old natural blend of botanical ingredients and essential oils into an effective cream.
"I'm committed to guiding people suffering from rosacea towards symptom reduction and the embrace of healthier and radiant skin."


Faissal Ghanem
co-founder of Marvesol®
Marvesol's Money-back Guarantee
We recognize that the market is flooded with products claiming to offer relief from rosacea, many of which fall short of their promises. At Marvesol®, we have unwavering confidence in our product's ability to deliver noticeable results within just two weeks when applied as directed. We proudly offer an ironclad money-back guarantee.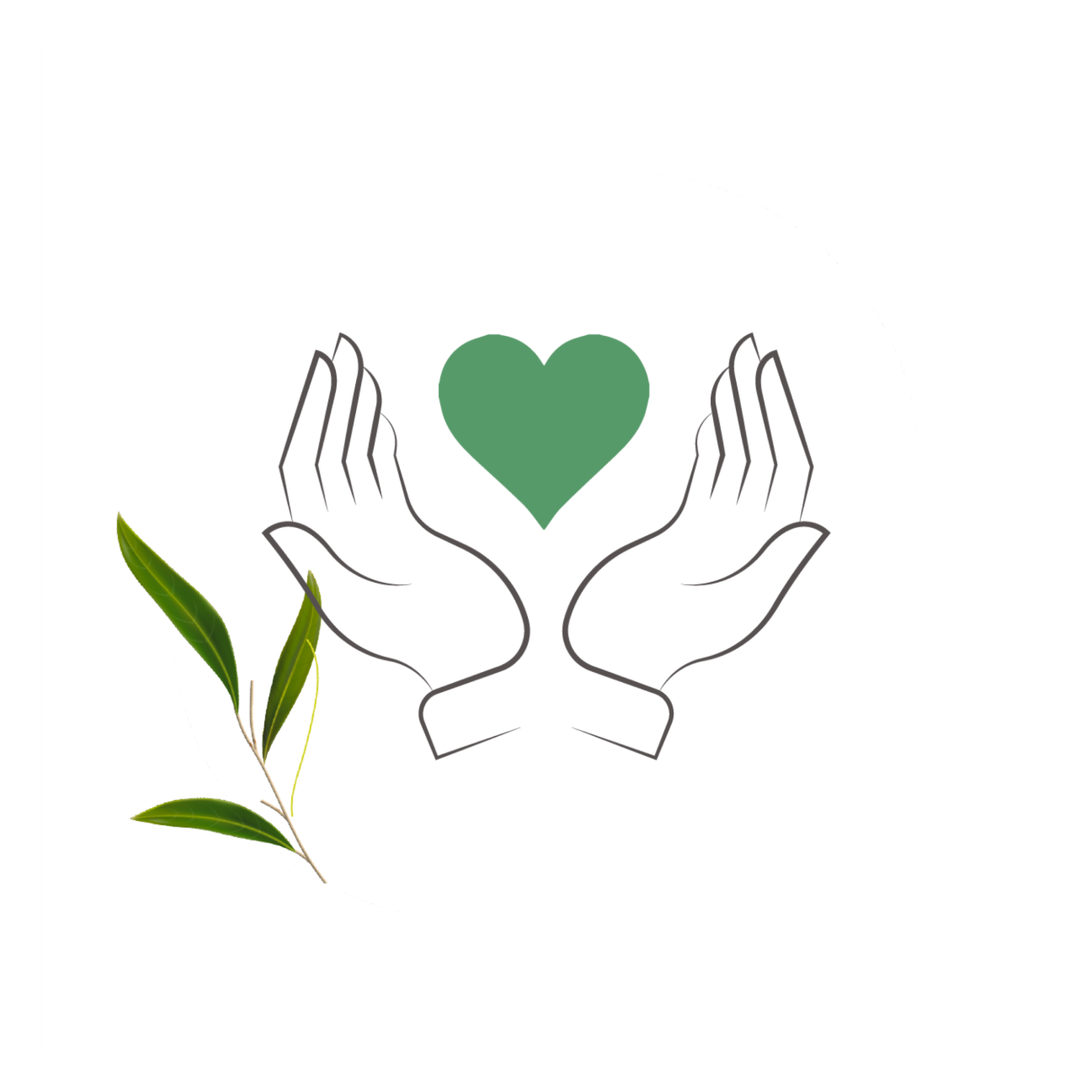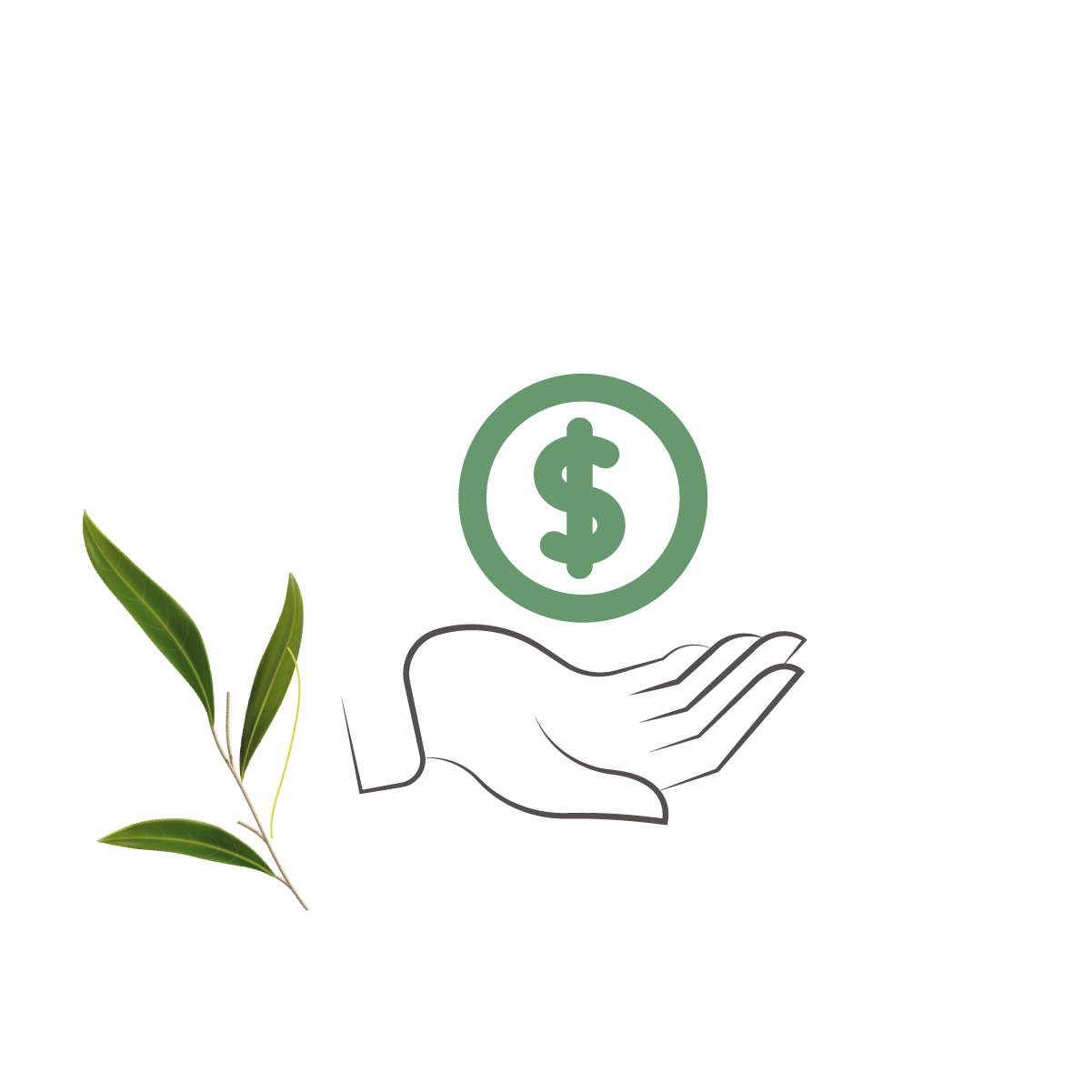 Start Your Journey Towards More Radiant Skin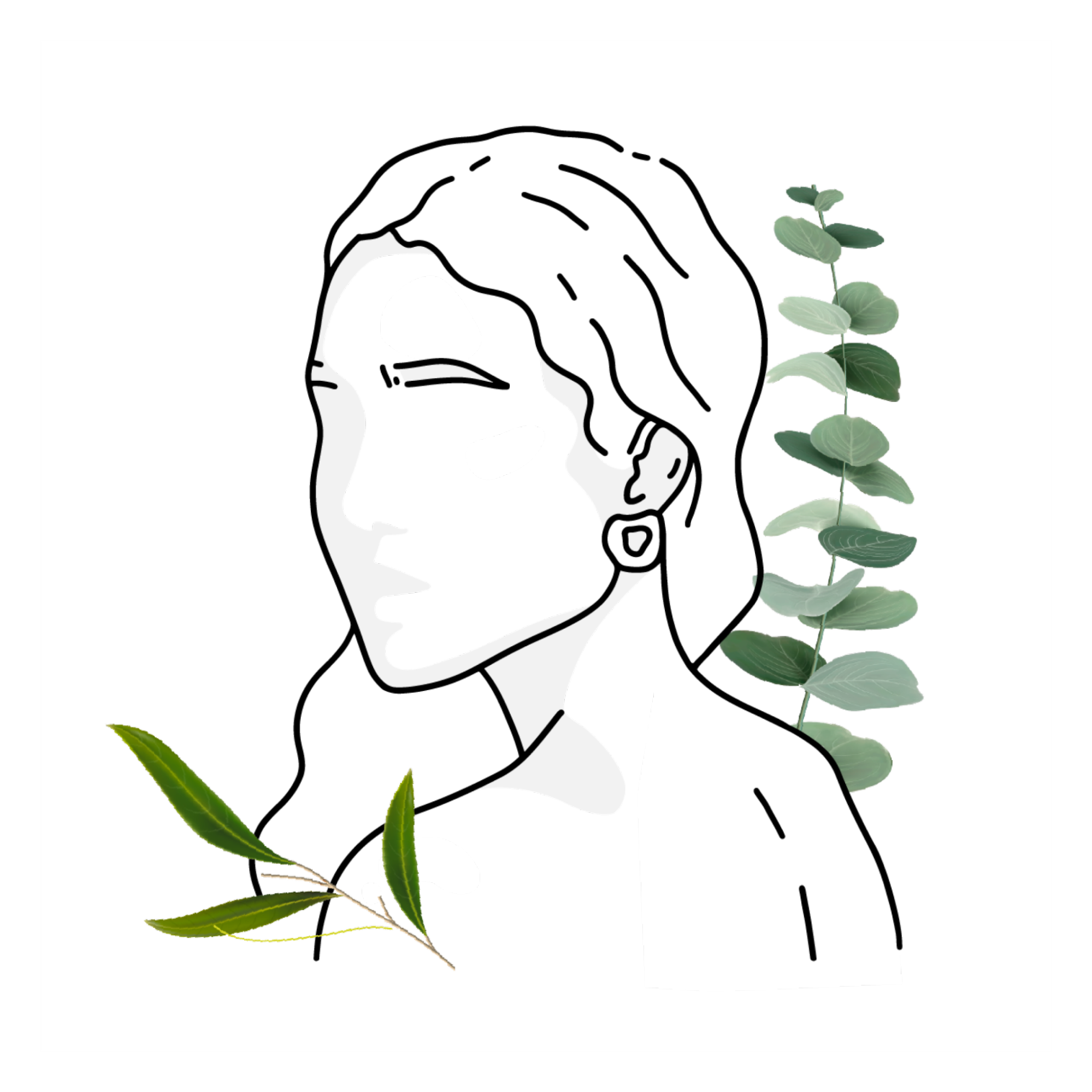 Reduce Facial Redness
Marvesol's advanced formula is meticulously crafted to target and reduce facial redness, restoring a calmer and more even-toned complexion.
Eliminate Acne-like Pimples and Blemishes
Marvesol® is formulated to effectively tackle and eliminate acne-like pimples, helping you achieve clearer, unblemished skin.
Reduce Visible Blood Vessels
With consistent use, Marvesol® helps consumers enjoy skin that looks naturally flawless, minimizing prominent blood vessels.
Soothe Swollen Skin
Marvesol's specialized formula offers relief for swollen skin, fostering a serene and comfortable complexion.
Hydrate Your Skin
Marvesol® helps customers achieve deeply hydrated skin, restore skin balance, and promote a nourished and healthy look and feel.
Why Customers Love Marvesol®
Marvesol® was created by combining an ancient Mediterranean formula with cutting-edge scientific technologies, resulting in a highly effective product free of parabens, preservatives, steroids, and sulfates. We are proud to emphasize that Marvesol's development process was cruelty-free, ensuring no harm to animals. We stand by our product with a unique money-back guarantee: If Marvesol® doesn't help, we will promptly issue a refund.
MONEY - BACK GUARANTEE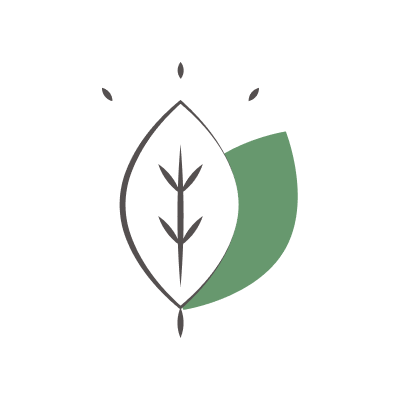 VEGAN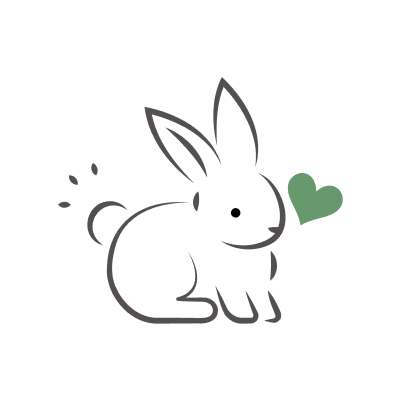 CRUELTY - FREE
NO PARABENS; NO SULFATES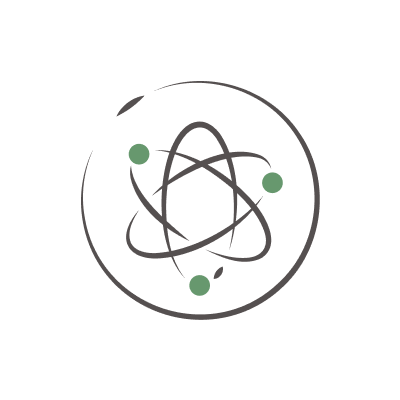 NO PRESERVATIVES; NO STEROIDS
"Marvesol helped me drastically reduce my sunspots and blemishes! Love the cream and I can feel it working instantaneously through a tingling sensation as soon as I apply it. I use Marvesol as part of my nightly regiment and usually follow by applying Vitamin C serum on top of it. I started seeing great results in as little as 4 weeks. It is a must have cream. Got to try it and see the amazing results for yourself."
"I am 66 years old with very fair sensitive skin that has veining and reacts to everything. I also developed a problem with demodex mites that caused irritation. Finally found Marvesol and decided to give it a chance. My skin is now glowing! This product is very gentle and I use it morning and night. It does have a fragrance due to the natural oils and this fades after application. "
"... Marvesol acted as a magical cream after I got a painful rash under my chin from wearing a surgical mask in a humid area for a long period of time...I applied Marvesol on the affected area and within minutes I felt pain relief. The next morning, I noticed and felt an improvement with my skin rash, and after three days, the rash completely disappeared. Iwas surprised at how fast and effective this cream is.
Marvesol is the only cream that really helped in improving my skin, after long struggles with different medicines it was the only cream that helped with my rosacea. From a skin with infections, redness and blemishes , to a complete calm soft skin, with zero infections, always hydrated and controlled blood circulation that got rid of my red spots! -
Amazing product with astounding results! I love that the company uses natural ingredients that are not damaging or harmful to my skin. Would definitely recommend it!
I have dark spots near the eye area and my skin is sensitive to new products, but this product works on my skin type and just a few weeks of using it, I can see the difference. I can feel that my skin is more firm and smooth. I would definitely recommend this product.
I used their Rosacea care product and love it! Ingredients are superior in quality, plus the lavender in it gives cream some luxury is soothing. As an aesthetician I see the improvement on my clients face.
lam 1 month in to Daily use of this cream, and I have to say it has changed my life. Clean and blemish free skin, red marks have disappeared and finally I do not have to be conscious of my skin when l'm out in public! I can't thank this product enough! Finally I am comfortable in my skin!! 5 & is not enough!
This product really seems to be helping my rosacea which is amazing. Over the last few weeks using this cream I have noticed a significant reduction in redness and much softer skin.